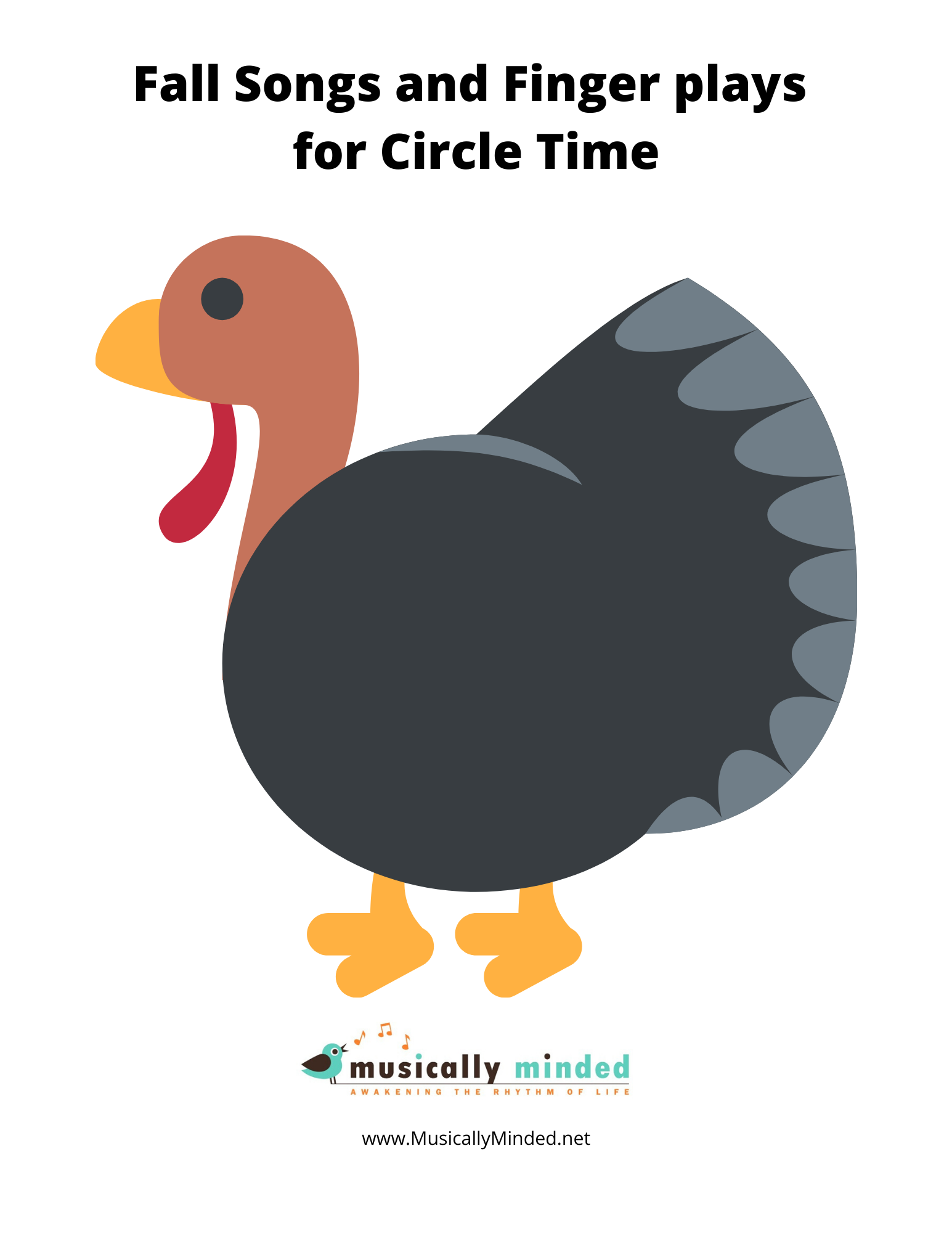 It's fall y'all. That means the leaves are falling, turkeys are a gobblin' and your little ones need to be singing all about it! Fill your circle times up this fall with songs about leaves and turkeys. Your preschoolers will love the fun and interaction and you'll love new material!
I've put together some of my favorite fall songs to share with you and I hope you enjoy them as much as my kids do.
To download the lyrics sheet and printables, simply fill out the form below.